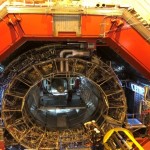 CERN £1.1m Large Hadron Collider
Contract Completed ready for 2021 (LS2) upgrade …
In December 2017, Norcott won a contract from CERN worth £1.1m for the supply of 1100 'Beam Instrumentation Electronic Modules' to fulfil new requirements for back-end processing electronics. These board assemblies will be used to upgrade the injector beam instrumentation systems as part of the LIU project and the LHC beam loss monitoring system, which is part of the LHC consolidation project.
Norcott was responsible for the whole manufacturing process of the modules, from the initial involvement in the PCB design, building prototypes, to manufacture and test of the production batches.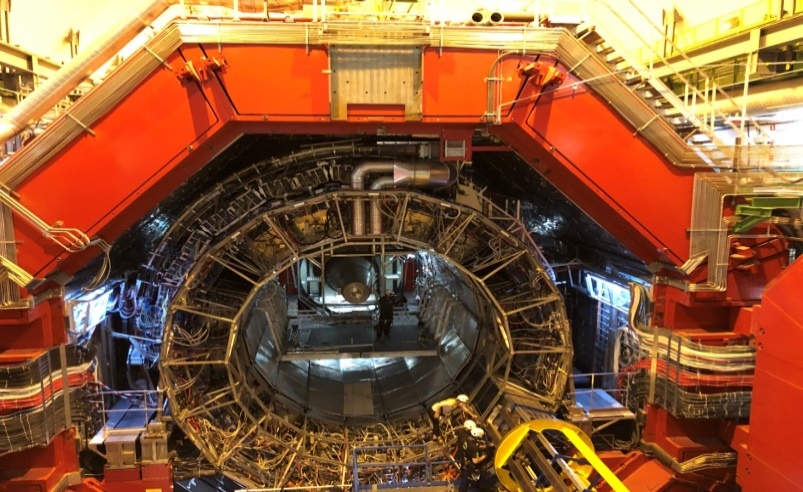 During the two-year break, Long Shutdown 2 (LS2), the whole accelerator complex and detectors will be reinforced and upgraded for the next LHC run, starting in 2021, and Norcott are proud that boards built by them will be an integral part of this complex upgrade.
Russ Magee, the Sales Director said;
We have been working with CERN since 2013 on various projects ranging from prototypes to unit builds across a number of departments on the Meyrin and Prevessin sites. To be involved with this high profile project from the outset, then to win the contract itself for the production build of these highly complex board assemblies, was a major achievement. The whole project was delivered on time and is testament to the hard work and team spirit of all the staff at Norcott.
Why not take a look at the LHC progress – https://home.cern/news
Also, don't forget our slipstream10 service for all your urgent assembly needs!